Who We Are
Technology is a great tool to help grow your business, but if your IT isn't practical and efficient, it can have the reverse effect.
Advanced Computer Consulting is more than a technology partner. We are committed to helping integrate reliable IT solutions into your organization to take your business to the next level. With over 25 years of IT experience, you can count on us to be an extension of your own IT department and provide ongoing IT management, cloud services, and data security.
We are passionate about providing your business with fast, friendly, and effective IT solutions, so you can put time back into your day.
When you partner with Advanced Computer Consulting, you get a small team of dedicated professionals who not only love technology but understand its importance to your bottom line. Your business goals are as important to us as they are to you. This means we develop strong relationships with our customers and learn about your business and its technology. At many IT companies, you'll deal with a different technician each time. Not with Advanced Computer Consulting. You can trust that you'll receive the same dedicated, friendly, and highly skilled service every time.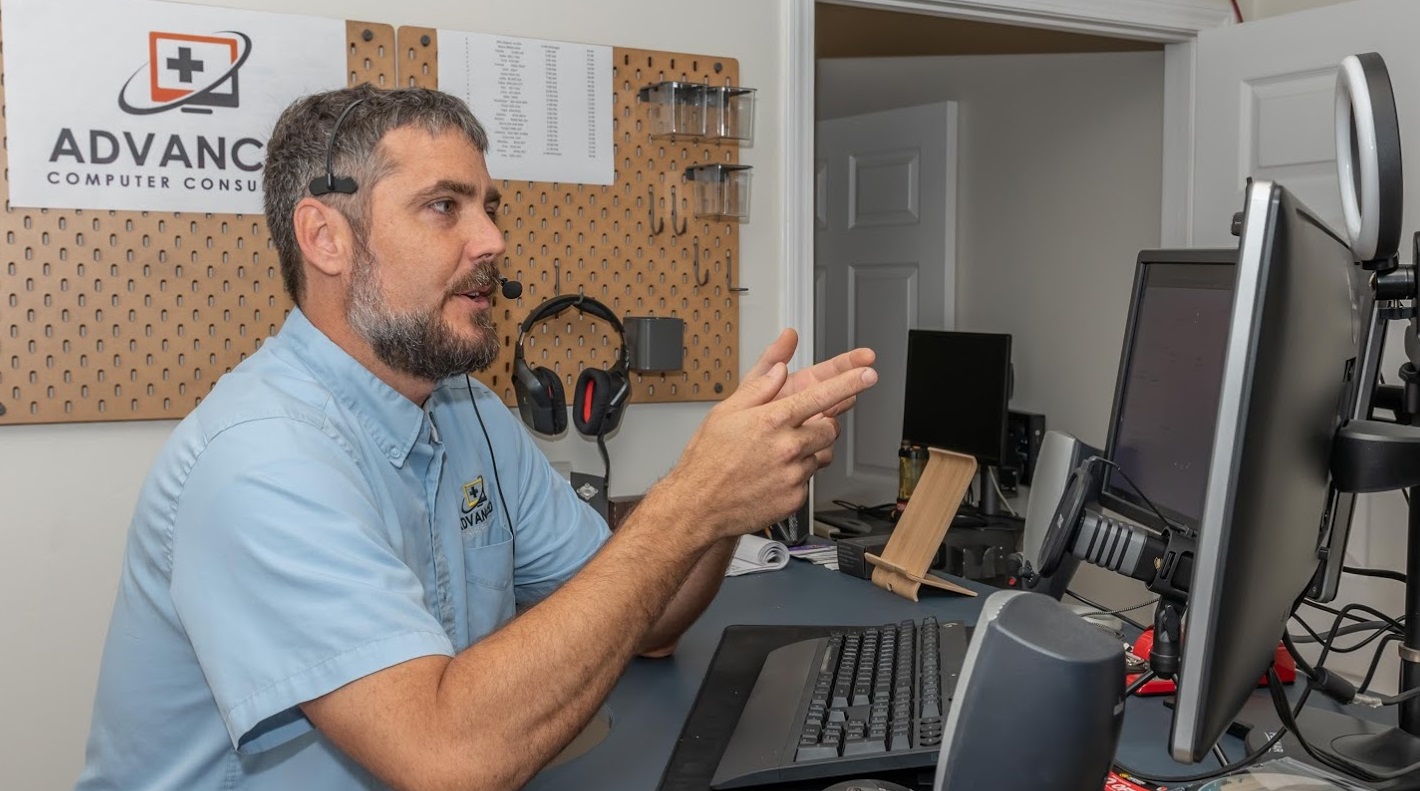 Check out what are clients are saying about us:
We were in emergent need of IT support and was finally able to find a company that could work with our immediate need. Advnaced was able to solve our immediate issue and answer all of our questions with the current server network and possible future options.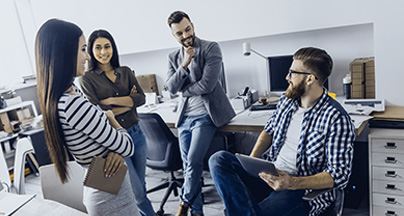 OUR MISSION
We are dedicated to building long-term relationships with our clients by collaborating on and creating a value-based strategy to meet your business IT needs. We provide innovative-yet-proven solutions to solve our clients IT challenges so you can spend your time focusing on more important business operations and leave the IT services to the experts.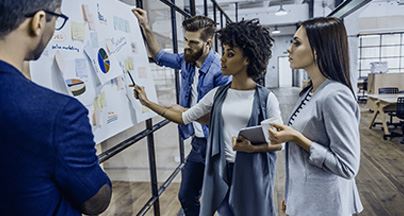 OUR Vision
Our client's satisfaction is our top priority. Whether you are a medium-sized construction company or a small medical office, our team will work with you to provide the best IT solutions for your needs today and for future growth.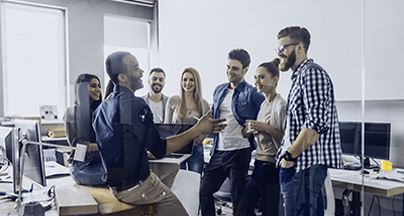 OUR Reach
From the Northside to Orange Park, we're proud to provide business IT support services and solutions in the Jacksonville, Florida, region. If your small or mid-sized business needs additional IT support, or you're not happy with the performance of your current business IT systems, we invite you to consider Advanced Computer Consulting.