Posted by:

jcdillin
Comments:

0
Post Date:
October 14, 2019
---
jcdillin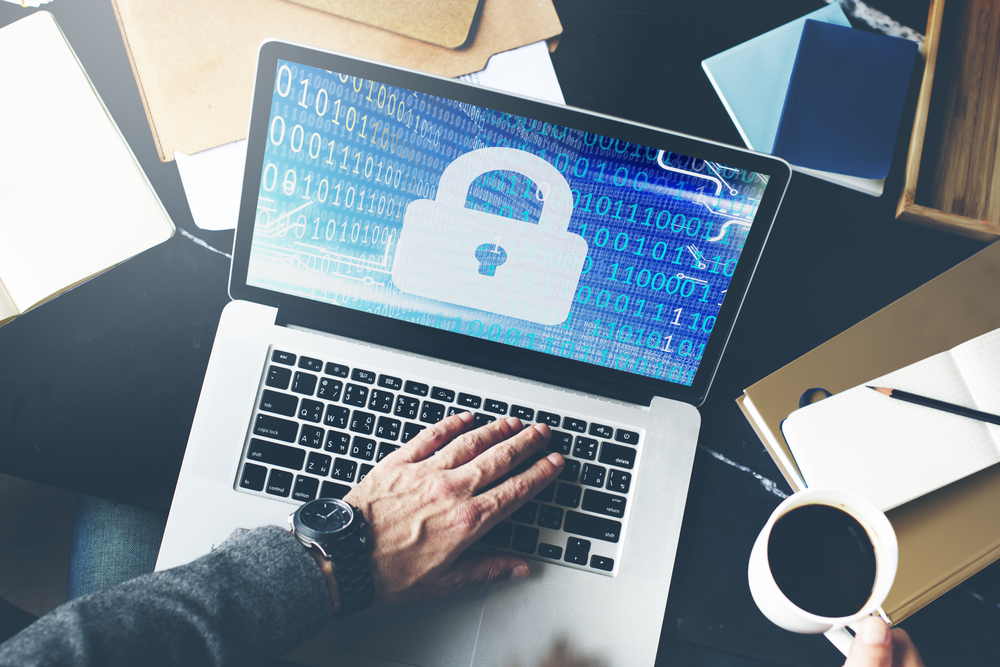 Modern businesses collect a lot of sensitive data. Generally, this data is used in an attempt to understand more about consumers and what they are looking for. Failing to adequately protect this data can lead to a variety of problems.
In the first half of 2019, over 4 billion records were exposed as a result of data hacks. The methods used by cyber-criminals to obtain sensitive data grow more advanced with each passing day. This is why you have to remain ever vigilant when trying to keep the sensitive information on your network safe. Here are some of the data security mistakes all business owners need to avoid.
Ignoring the Need for Cloud-Based Backups
Some business owners view cyber-attacks as something that could never happen to them. In reality, these attacks are far more common than most entrepreneurs realize. Ransomware attacks are on the rise, which is why having a cloud-based backup of all of your sensitive data is crucial.
These attacks involve hackers taking over a network and demanding a ransom to relinquish this control. Trying to negotiate with these criminals is a futile effort, which is why taking preventative measures is a must. The best way to weather one of these attacks is by using cloud-based backups.
With this technology, the information on your network will be backed up automatically. If you are the victim of a ransomware attack, you can wipe your servers clean and use the cloud-based backups you have to restore the information lost.
Trying to Handle Data Security on Your Own
Saving money is something most business owners view as a priority. While staying on a budget is a good idea, you need to avoid letting your desire to save money cloud your judgment when it comes to data security. Unless you have lots of previous experience with data security, hiring IT professionals to assist you is crucial.
An IT professional will be able to provide things like network monitoring and state-of-the-art cyber-security tools. Before hiring a company to help with this important task, take the time to research them. Finding out how long the IT company has been in business and what type of track record they have is essential. With this information, a business owner can make the right hire.
Failing to Consider Insider Threats
Unfortunately, many of the data hacks that occur each year are perpetrated by employees within a company. Ignoring the threat of this type of inside attack may lead to a business owner allowing their data to be compromised. This is why you need to work on limiting the access granted to employees in regard to sensitive data.
Allowing everyone to see the sensitive data on a network is a recipe for disaster. Putting the right network safeguards in place will help to restrict this access and lower the chance of internal data hacks.
Invest in Professional IT Help
If you want to protect your sensitive information from hackers, then working with an experienced IT company is vital. The team at Advanced Computer Consulting will have no problem securing your business network.