Posted by:

jcdillin
Comments:

0
Post Date:
July 31, 2020
---
jcdillin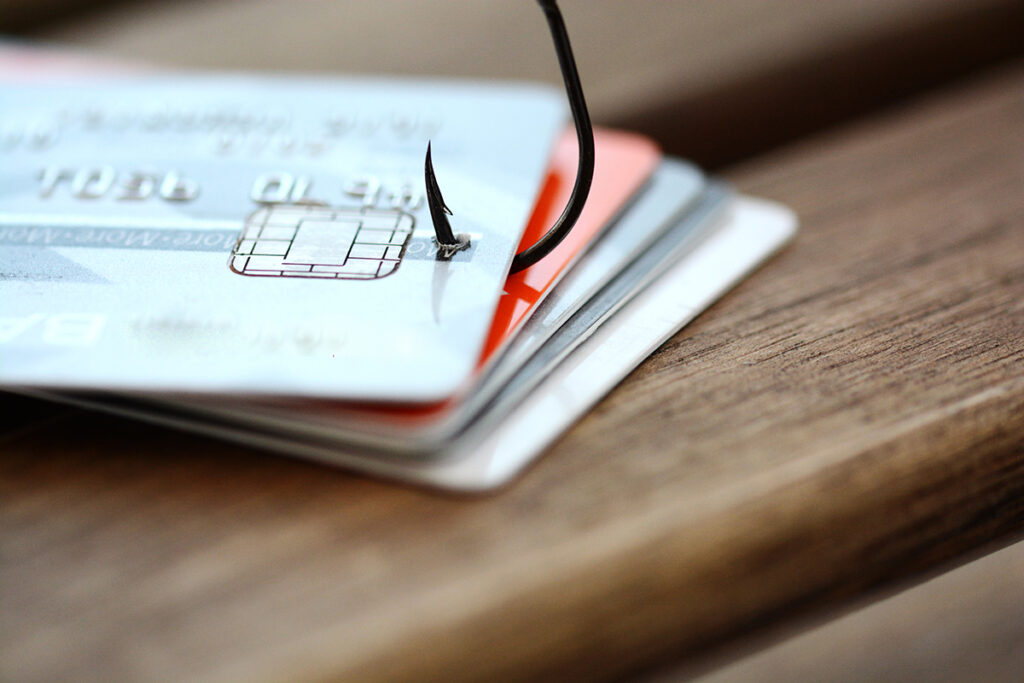 Phishing attacks scams trick people into giving someone confidential information either through an embedded link, a phone call, or software that gets downloaded to a computer. Basically, if your business uses email, social media, the internet, or the phone, you are at risk for a phishing attack. It's essential to have the right training in place to avoid these scams, and we have the solutions you need to put into place today.
1) Train your employees.
Training is the most critical defense against these types of cyber-crimes. Phishing emails or phone calls can often be disguised as a legitimate business and can also come in through the email address of a colleague or business contact who has been hacked. Teach your employees best practices when receiving a potential phishing email, such as training them to recognize suspicious emails and spoofed email addresses. Also, be sure they are cautious with downloading suspicious attachments and sharing any sensitive information unless they are sure about the recipient.
2) Strengthen your defenses.
It is better to prepare for the fact that you will have at least one unsuspecting employee fall for a phishing scam. You want to have the security in place to protect you when this happens. Have a backup system in place you can revert to if the worst happens. Security software is an obvious way to protect yourself against phishing scams. Spam filters and even security add-ons for your internet browser can help in preventing employees from opening, engaging with, or downloading content from a phishing email or website. Additional security such as a firewall or anti-spyware can stop malicious software from being installed in the computer.
3) Improve your awareness of phishing emails.
Phishing emails often appear to be legitimate. If you are prompted to click the embedded link, be sure you read the whole email address. A spoofed website can include extra words or numbers in the web address, so rather than click the link in the email, visit the website directly and log in through secure channels. Take caution if receive an email from a sender demanding payments or bank account information. Even if you know the person, call them directly and confirm they have sent the email. Often their email may have been hacked without them realizing. Misspellings in the content of the email, a false sense of urgency and demand for information, or the lack of personalization can also identify a phishing email scam.
Don't learn the hard way that you were at risk of a phishing attack. Employee training, knowledge of phishing scams, and improved cybersecurity all work together to protect sensitive information.