Posted by:

jcdillin
Comments:

0
Post Date:
January 15, 2019
---
jcdillin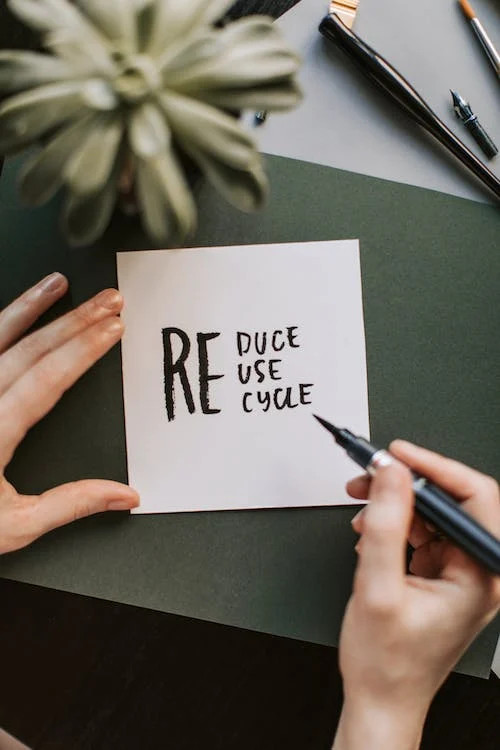 The importance of recycling cannot be understated; it plays a pivotal role in protecting the environment in so many ways. Recycling helps in reducing the need for extracting, mining, and refining raw materials, which create a substantial amount of air and water pollution. It also saves energy and limits greenhouse gas emissions, which is one of the primary reasons for climate change.
When it comes to technology, a large population uses computing equipment on a regular basis for multiple purposes including education, work, entertainment, among others. Moreover, all organizations are heavily dependent upon computer devices to sustain their operations. In light of rapid advancement in technology, there are countless devices that become obsolete every year and that's where computer recycling comes in.
What is Computer Recycling?
Computer recycling is a process to take special care of the materials that are used in computer hardware so they can subsequently be recovered and used in the production of future productions. The two extremely important resources that can be gained from recycling computers include aluminum and steel. Provided the fact that these are natural elements, proper recycling can play a crucial role in saving the environment.
Steps Involved in Computer Recycling
There are no particular steps you must take when you are looking to recycle a low-value electronic item, but when it comes to computer recycling, you may be better off with following a 3-step procedure to ensure that you get the best value of your equipment while saving the planet.
Step 1: Know the Worth of your Devices
The first step that you should take is to learn about the market value of the devices that you have currently in your possession and you no longer wish to use. This will help you to understand what price to expect when you take your products to a recycling company. Certified and licensed e-scrap recycling companies will be more than happy to accept your items to refine or recycle them so they can be used again in the manufacturing process of other products.
However, the price they pay against each item depends upon the demand and value of that particular item. If we talk about computer recycling, the items that are high in demand include processors, circuit boards, hard drives (especially SSDs), and memory chips. Other electronic items such as mobile phones, tablets, servers, racks, routers, and switches may also be salvageable and help you to make some cash.
Step 2: Research About your Dealers
After you learn about the value of your electronic products by assessing market conditions and demand of your product, it is time to conduct a thorough research about recycling companies. You must look for companies that are certified and licensed as they generally pay better rates than those entities which are not operating under a license. If they are also 100% HIPAA, EPA, and Gramm-Leach-Bliley compliant, then it's a big plus. Moreover, certified and licensed companies also tend to be much safer and their recycling process is simplified. Thus, you should request to see their certification and check online reviews to assess their credibility before conducting any transaction with them. Once you are satisfied, you may consider initiating your computer recycling process and exchange your scrap for cash.
Step 3: Sell your Electronic Products
Once you have learned the value of your product and found a reputable, certified, and licensed company that offers safe and secure computer recycling option, all you need to do is pay them a visit and make a deal. Exchange your products for cash and feel happy that you contributed both to your pocket and the planet.
Final Words
Remember, recycling companies may not pay you the amount that you were expecting them to pay, mainly due to the advancement of technology as innovative and smart products are available on the market. Also, there are certain items that do not have any demand and may not help you to make cash at all. However, do not waste your precious time in fretting over these items and hand it to a proper recycling company to ensure that it is recycled and does not harm the environment, as that should be the primary goal of an individual opting for computer recycling.