Posted by:

jcdillin
Comments:

0
Post Date:
June 25, 2018
---
jcdillin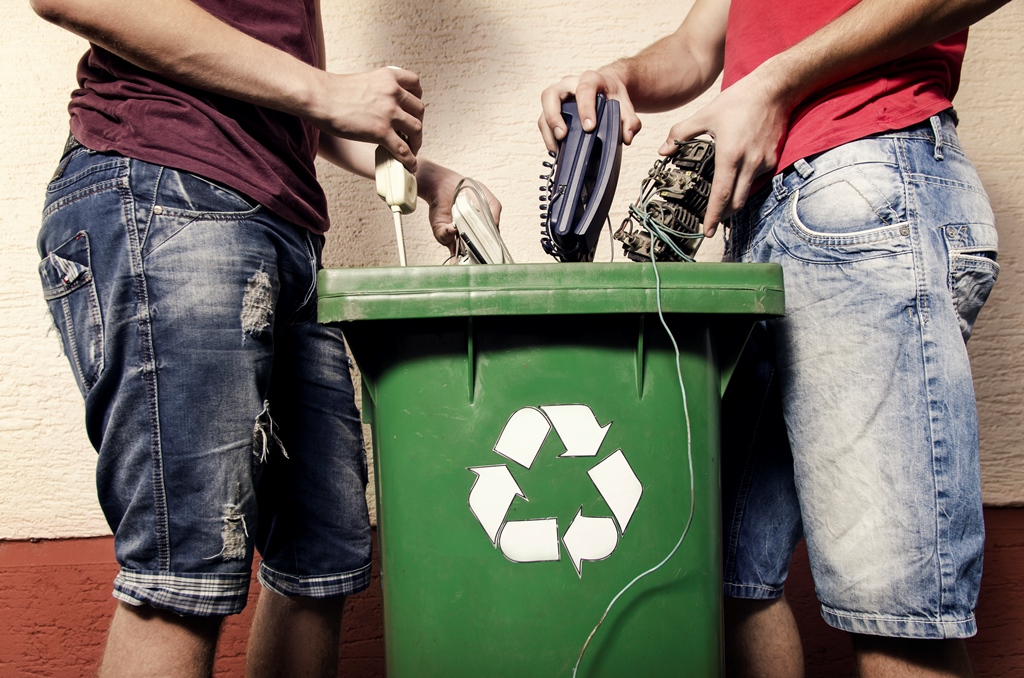 Advanced Computer Consulting is proud to announce the launching of our new computer recycling services. The majority of people know how plastic and paper recycling works and their importance, but many people don't know how important and beneficial computer recycling is. Personal computers have hit the market in the early 1990s and ever since then, many individuals and companies needed computer refurbishing and computer recycling services.

There are many reasons why people need to eliminate their computers. For instance, some of them have computers that are broken and/or damaged beyond repair. In other cases, people and businesses want to buy newer more sophisticated models of computers and they want to get rid of their outdated computers. In a situation like this, they are wondering what they can do with their obsolete computers. First of all, they can store their computers which mean losing valuable space for nothing. Second, they can throw their computers like ordinary garbage but this is dangerous for the environment and against the law. So, the only logical and useful option is to use recycling company like Advanced Computer Consulting.

At Advanced Computer Consulting, we have years of experience in the field of recycling and we have used this experience to expand our offer with computer recycling. We are well-aware of the potential harm that old and unused computers can do to the environment. These devices contain chromium, cadmium, lead, aluminum, silver, mercury, gold and other metals. Some of these elements are very toxic.

Thanks to our team of professionals, you can rest assured that we will take care of your old computers in a proper way. Just give us a call to arrange pickup of computers and laptops from your home or business.

The management and employees at Advanced Computer Consulting know how important recycling is. Even though this is our job, we believe that we are doing the world a favor by recycling potentially hazardous items like computers. In order to perform the most efficient computer recycling activities, we use the latest technology and top-notch equipment and tools. On top of that, all our employees are qualified and trained, so they can finish this task in a proper way.

As one of the best computer consulting companies in this area, we are always focused on expanding our services. That's why we have decided to offer computer recycling to all current and potential residential and commercial clients.

All interested parties should feel free to contact us via email or phone. Check our website to get more information about our newest computer recycling services and for all other services we have to offer.