Posted by:

jcdillin
Comments:

0
Post Date:
March 6, 2020
---
jcdillin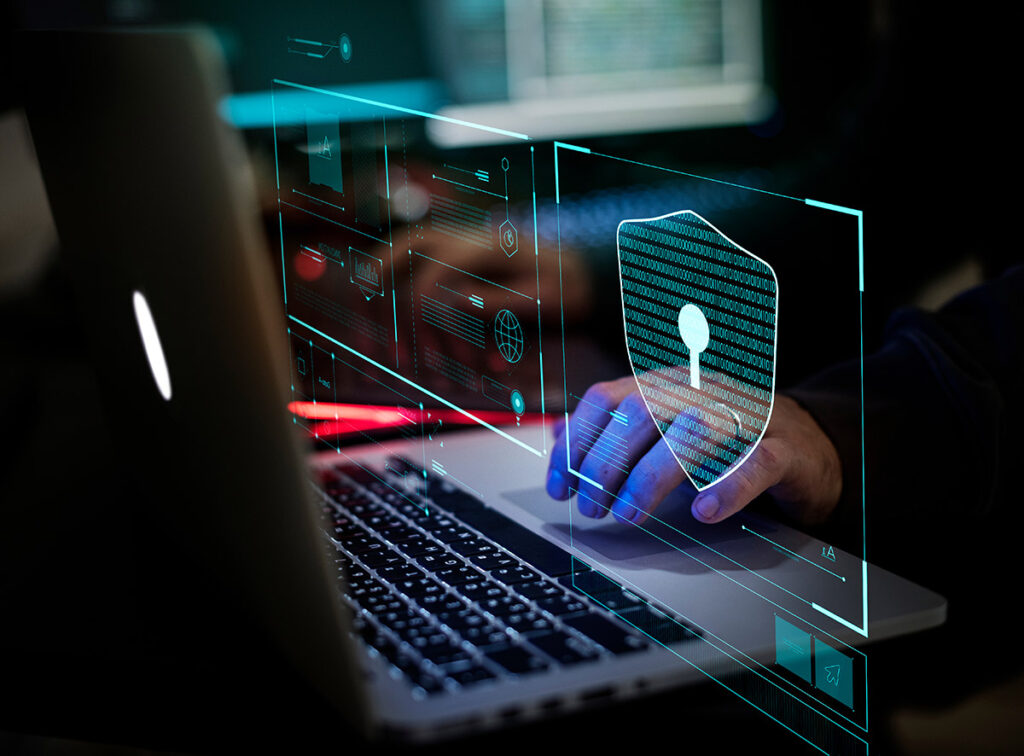 In a recent study, over 66% of American business owners claimed they were extremely concerned about cyber-attacks. The methods used by cyber-criminals are growing more complex and effective with each passing day. Rather than waiting for a cyber-attack to occur, your main goal needs to be preventing them altogether.
Accomplishing this goal will require the help of experienced IT professionals. You will also need to focus on educating your entire team about the importance of cyber-security. Read below to find out more about the cyber-security threats all business owners need to know about.
Phishing Scams are Very Common
Email is one of the most used forms of communication in the business world. Business owners and employees typically receive hundreds of emails a month. Some people have a false sense of security regarding just how impenetrable their email account is. While you may have a difficult username and password combo for your email account, hackers can still infiltrate it with the help of phishing scams.
Usually, these scams involve emails being sent from seemingly reputable addresses. In most cases, hackers will change a very small detail in their email address so they can appear to be reputable. These emails will usually feature attachments loaded with viruses. Educating your team on what to look for in the emails they receive is important. The more your team knows about phishing emails, the easier it will be to avoid the damage they can cause.
Ransomware Attacks Can Create a Lot of Problems
Keeping your small business computer network safe is no easy task. Most business owners have a lot of sensitive information stored on their servers. Allowing cyber-criminals to gain access to this information can cause a lot of problems for you and your customers. Ransomware attacks involve cyber-criminals seizing control of a business network and demanding a ransom to release it.
The best way to mitigate the risk of a ransomware attack is by investing in a cloud-based backup. With a cloud-based backup, you can wipe your network clean and repopulate the content on your servers in no time. A cloud-based backup will also help you make information more accessible to remote employees. With the help of an IT services provider, you can get this backup in place in no time.
Internal Cyber-Security Threats
Some business owners fail to realize just how common internal cyber-security threats are. If a disgruntled employee were so inclined, they can access tons of sensitive information and sell it to the highest bidder on the black market. If you want to avoid this problem, you need to work on restricting access to highly-sensitive material. Allowing access to this information on a need to know basis is crucial when trying to keep your business and your customers safe.
Let Us Help Secure Your Network
If you want to secure your small business computer network, then getting professional help is a must. Contact Advanced Computer Consulting to find out more about the services we offer.