Posted by:

jcdillin
Comments:

0
Post Date:
September 20, 2019
---
jcdillin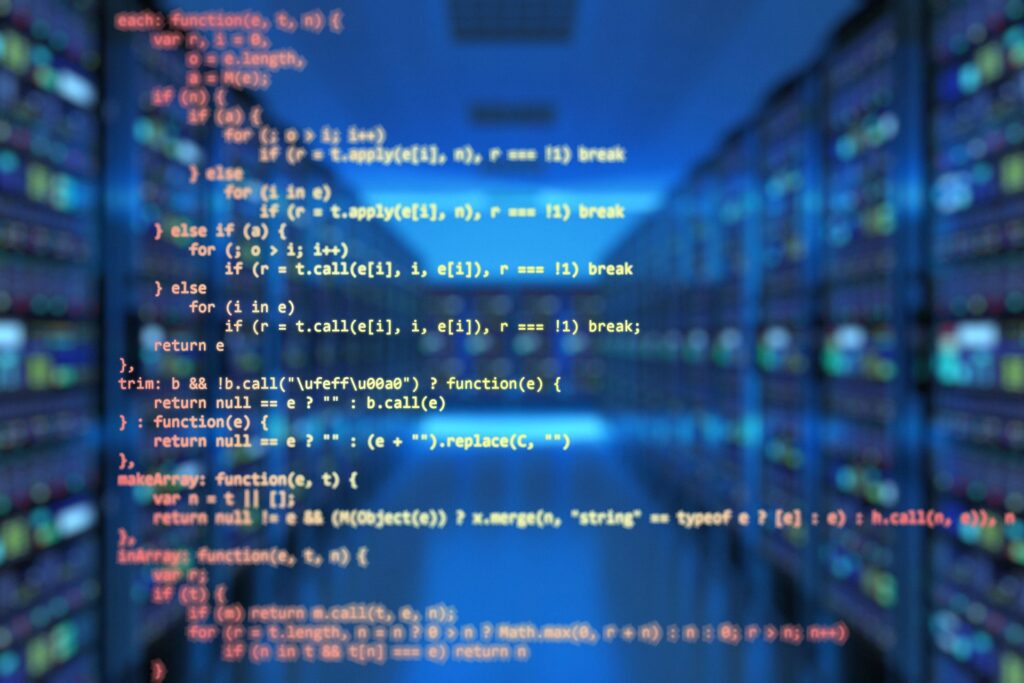 Time is money. For every business owner or entrepreneur, every second is worth a good amount of money. That is why the time spent on every project should be managed properly. Some projects need special attention and require extra time while some are completed in half the time expected.
Companies who upgrade their tech, be it computers or software, through their reliable IT services teams are able to run their programs more smoothly, process entries quickly, and access documents faster. Hence, this can help in improving operating efficiency, thus improving profitability in the long run. Also, advanced IT services can help to tackle technical issues remotely, saving you time from having to call someone physically to come and take a look at your tech related issue.
Customized To Your Needs
A team of IT specialists can work to customize IT services according to your company's IT needs. No two companies are the same, thus you can save money by having your IT solutions customized rather than having to deal with hard to work systems that you have to spend ridiculous amounts of money on to learn, change or fix.
Data Security and Backup
For your company's IT infrastructure to be strong, you will need the basic IT services to be in place, such as e-mail, servers etc. But, the most important thing that an experienced IT team can do for you that will really benefit your business is to set up Data Security and backup systems so that the most precious work done in your company is never lost. This saves money as hiring IT services before your data is lost and hacked can save you millions of dollars, as recovering systems and data is not easy once it has already been stolen. Plus, if we take the term, 'knowledge is power,' literally, the information which includes past, present and future work, internal memos etc. that you and your employees worked so hard to come up with and maintain will be saved if you hire IT services to create data security and backup systems to keep your company's data protected.
Already Upgraded
Those who still use old systems and methods will be at a severe disadvantage in the near future. The future is all about tech, which is being changed and improved day by day, deeming even recent innovations and systems obsolete. Having the latest upgraded systems installed now will help save your company a lot of money and stress in the near future.
Final Thoughts
Even if there are a few employees, running a business can be quite expensive. The purpose of the business owner operating a business is to earn maximum profit and minimize expenses. Although there are plenty of ways to save money, having hired IT services professionals every step of the way can help reduce unnecessary expenses of the business.