Posted by:

jcdillin
Comments:

0
Post Date:
January 22, 2021
---
jcdillin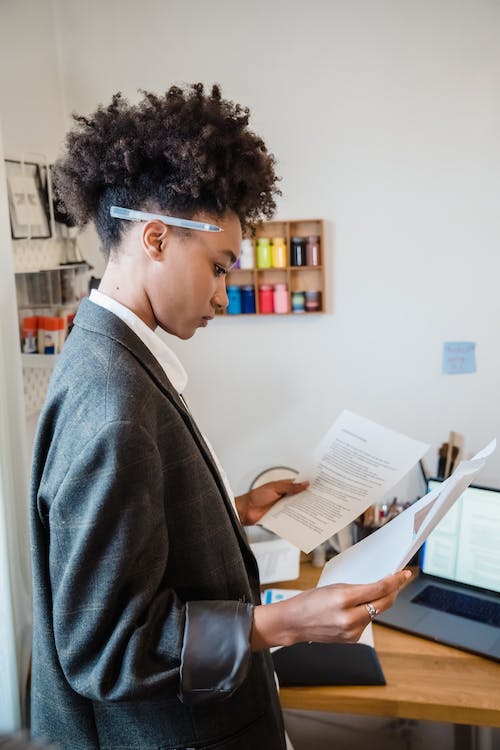 So, you have decided to deploy a cloud-based productivity suite for your organisation. But how do you decide which one is right for you?
In this guide we offer a brief overview of 2 of the main cloud based productivity suites – Office 365 from Microsoft and Google Apps.
What is a cloud based productivity suite?
Cloud based software is delivered over the internet in a subscription model, rather than purchased in hard copy and installed on your internal IT system.
The software runs on the vendor's server and it handles all maintenance, repairs and upgrades. You will work and communicate within a web browser and save documents to the cloud.
Google Apps or Office 365: Productivity apps
Productivity apps form the core of both Google Apps and Office 365. Both offer the services and applications that employees use each day. From word processing and spreadsheets to email and presentations.
Google has Docs (word processing) Sheets (spreadsheets) and Slides (presentations). Office 365 has Web Apps for Word, Excel and PowerPoint. Office Web Apps is a perfect fit for organisations rooted in a Microsoft ecosystem or those who regularly demand advanced features.
You can simply switch between the web-based Office apps and the full desktop versions to draw on the advanced feature set.
But for everyday office tasks such as report writing, spreadsheets and presentations, either Office 365 or Google Apps will be more than sufficient.
Other points to note: the Google word processing app features auto-save, while Office 365 allows you to open a PDF. When it comes to spreadsheets, many commentators suggest that Microsoft Excel performs best.
Google Apps or Office 365: Offline editing and importing documents
Both Microsoft and Google platforms allow you to upload, import and work with existing Microsoft Office documents. There are also features for editing documents offline.
Office Web Apps allows you to edit documents when you're not online. Once you're back online, it will automatically sync so the changes made while not connected are updated.
This is particularly useful for making last-minute edits to presentations en route to a client meeting.
With Google Apps, offline editing must be done within the Chrome browser and only on docs and spreadsheets.
Importing existing Office documents into both Microsoft and Google's services is straightforward. Both boast drag-and-drop facilities, while you can also upload entire folders simultaneously.
Google Apps or Office 365: Keeping your documents organized
One of the main benefits of cloud-based software is online storage. Instead of clogging up your organisation's servers and hard drives with files, they can be saved online.
Google has Google Drive and Office 365 has OneDrive. As well as conserving space on internal systems, this also affords access to files when out of the office – from any device. Both Microsoft and Google offer a certain amount of free storage for account holders.
Google Apps or Office 365: Collaboration
Because work is stored online and accessed through a web browser it opens up a new world of collaborative working.
With both Google Apps and Office 365 employees can view and edit documents simultaneously on different machines from different locations.
You are able to track previous edits and revisions to see how a document has changed.
Google's collaborative working facilities are smooth and intuitive and work in real time. It is simpler to use, according to some.
Office 365's collaborative facilities work in near real time. It also allows desktop users to work alongside those in the cloud, while there are limits in place to control editing.
Google Apps or Office 365: Calendars and email
Both Google and Office 365 offer intuitive, comprehensive email services – Outlook and Gmail.
The main differences are that Outlook uses folders for organizing emails, whereas Gmail uses cards. Experts have hailed Gmail for its search functions. Outlook has built-in reminders that sync with your calendar.
Gmail is ad-supported. This means you will see ads reflecting the topics of your emails. Office 365 is vaster when it comes to wider cloud services beyond email.
Both are great suites and the decision will depend on your objectives, budget as well your existing systems.