Posted by:

jcdillin
Comments:

0
Post Date:
June 4, 2020
---
jcdillin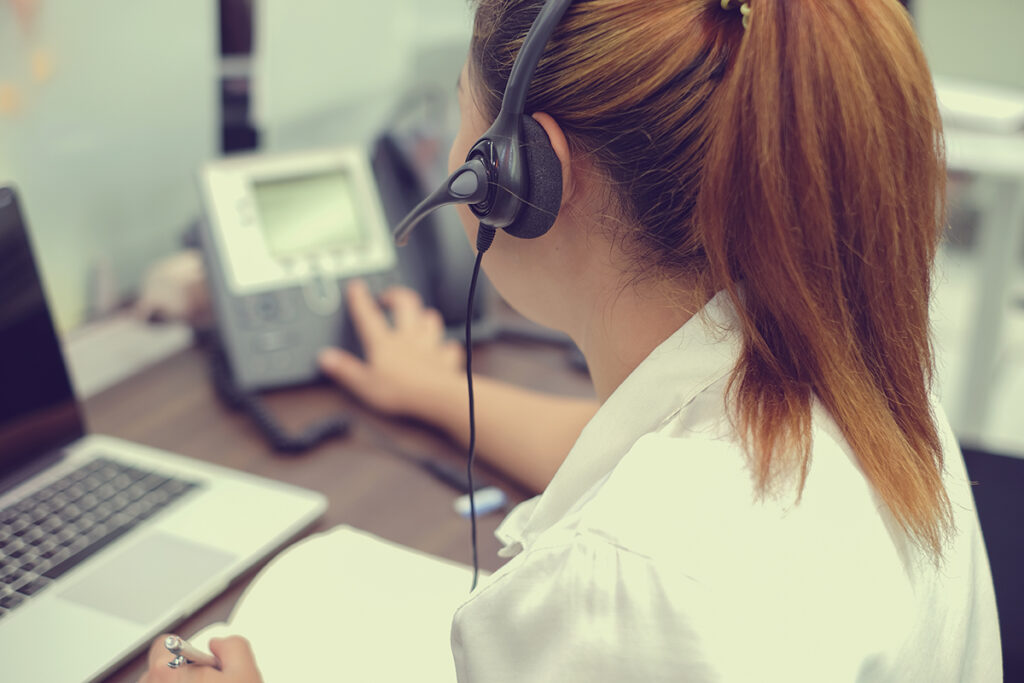 There are roughly 42 million VoIP lines in the United States. This number has grown steadily for the past few years due to the convenience and cost-effectiveness of VoIP. In short, VoIP allows you to make calls directly from a computer as opposed to traditional phone lines. Not only is VoIP more reliable, it is also cheaper than traditional phone systems.
Having success with the implementation of this call technology will require the help of experienced professionals. Taking the time to research the various VoIP providers in your area is crucial before choosing one. Using a VoIP system has a number of benefits and here some of them.
Stay Connected to Clients
Having a traditional phone system can tie you to one place. If you like getting out of the office and mingling with clients, you need a phone system that is flexible. This is why using a VoIP system is so important. With this system in place, you can forward all of your calls to your cellphone. Doing this allows you to get out of the office without having to worry about missing important calls from your clients.
A VoIP system also allows you to offer remote working opportunities to your employees. Making good use of the call forwarding features on a VoIP system can open up a new world of flexibility and convenience. Getting this feature setup will require the assistance of a professional. An IT service should have no problem setting up the call forwarding feature on your VoIP system and showing you how to use it.
A Great Way to Lower Costs
Finding ways to reduce operating expenses is something most business owners work very hard to achieve. If you are tired of paying an astronomical amount for your traditional business phone system, it is time to make a change. Rather than spending money on a phone system that is unreliable, you need to consider the benefits of VoIP.
Not only will a VoIP system be affordable to install, it is also very cheap to maintain. Getting a good deal on a VoIP will require some research. Getting a few quotes from providers in your area will allow you to figure out which one is the right fit for your budget.
Expand the Power of Your VoIP System with Ease
As your business starts to grow, you will need more phone lines to accommodate the influx in customer calls. Trying to expand a traditional phone system is a frustrating and expensive process. If you have a VoIP system in place, expanding it is as easy as clicking a button. By expanding your VoIP system, you can avoid missing calls and possible sales leads during periods of growth. Establishing a reputation of being reliable and always available can help you win over consumers and edge out the competition.
Need Help With Your VoIP System?
Whether you need help setting up or optimizing your VoIP system, the professionals at Advanced Computer Consulting have you covered. Contact us for more information about our company and the work we do. You can also read more about the VoIP services we offer.