Posted by:

jcdillin
Comments:

0
Post Date:
October 26, 2018
---
jcdillin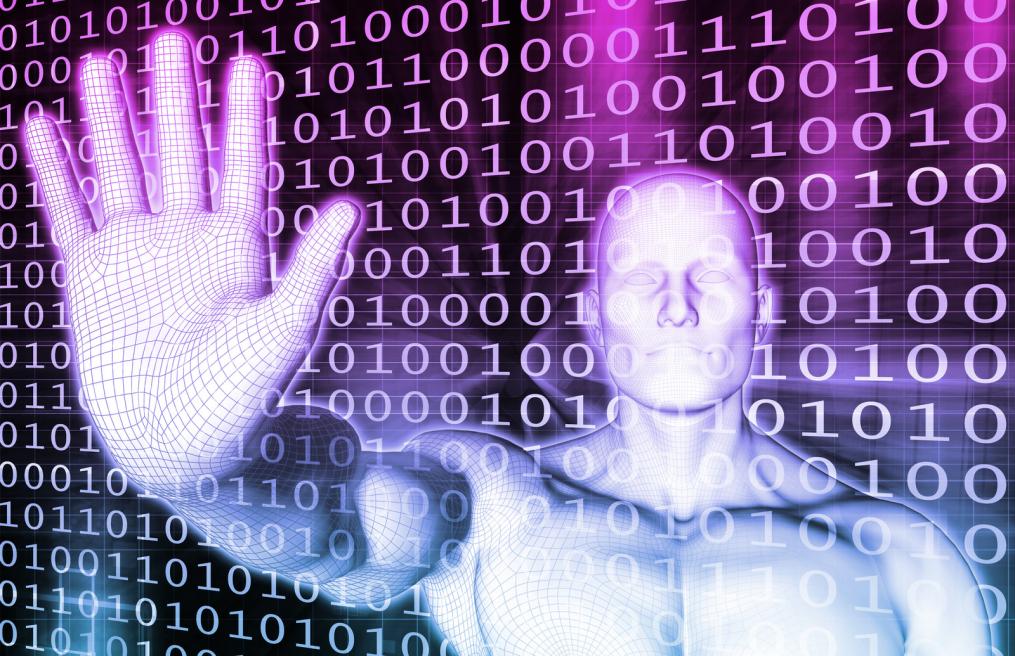 The number of cyber attacks across the globe has not only increased exponentially in recent years, but they have also become far more difficult to deal with. With the emergence of extremely powerful and highly destructive malware and viruses, the importance of cyber security training for employees cannot be emphasized enough.
It is not only crucial for employees to know how to prevent great losses, but they should also be aware of the best course of action to take in case they have the misfortune of experiencing a cyber attack.
Interested in learning more about why training employees on cyber security is so important? Read on to find out as we tell you some of the most interesting reasons to consider cyber security training and the benefits that doing so offers.
Compliance
The introduction of the GDPR in 2018 has made it necessary for companies and organizations to implement stricter policies and adhere to rules and regulations properly. With that said; most companies and organizations today fall under regulatory requirements, which means that it's imperative for them to train their employees and workers on a variety of technical and security related issues to prevent legal action.
While the exact requirements may differ depending on the regulations that are applied to your company or organization, a certain degree of security awareness training is part of the package if your company falls under Sarbanes-Oxley, HIPAA or PCI.
By referring to a professional company for IT services in Jacksonville, FL like Advanced Computer Consulting, you will not only be able to have an accurate idea of the level of cyber security training that you need to offer to your employees based on the latest rules and regulations, but they will also be able to take care of the training aspect professionally preventing you from going through the hassle.
Threat Mitigation
While this may sound like a no-brainer, training your employees about the importance of cyber security and keeping them up to date with the ways in which attacks can be prevented is a great way to ensure that critical and valuable data of your company or organization remains safe.
Needless to say, with increasing numbers of people bringing their own devices to work, the importance of training employees regarding the importance of cyber security has increased tenfold and has become a necessity to prevent loss of personal data as well.
Hiring a professional IT services company in Jacksonville, FL can not only help you teach employees the basics of cyber security, but experts will also be able to teach your employees how they can maximize security of their personal computers and devices.
Changing Threat Landscape
With more unique and diverse threats than ever before, the need to train your team members and employees on what's possible and what's not is more important than ever before. Social engineering attacks in particular have been designed to exploit loopholes in the human element, which is why it's important to keep your employees updated to stay ahead of the game at all times.
Interested in cyber security training for your employees? Give Advanced Computer Consulting a call at 904-503-9105 today for training by one of the best IT services in Jacksonville, FL.