Posted by:

jcdillin
Comments:

0
Post Date:
July 9, 2020
---
jcdillin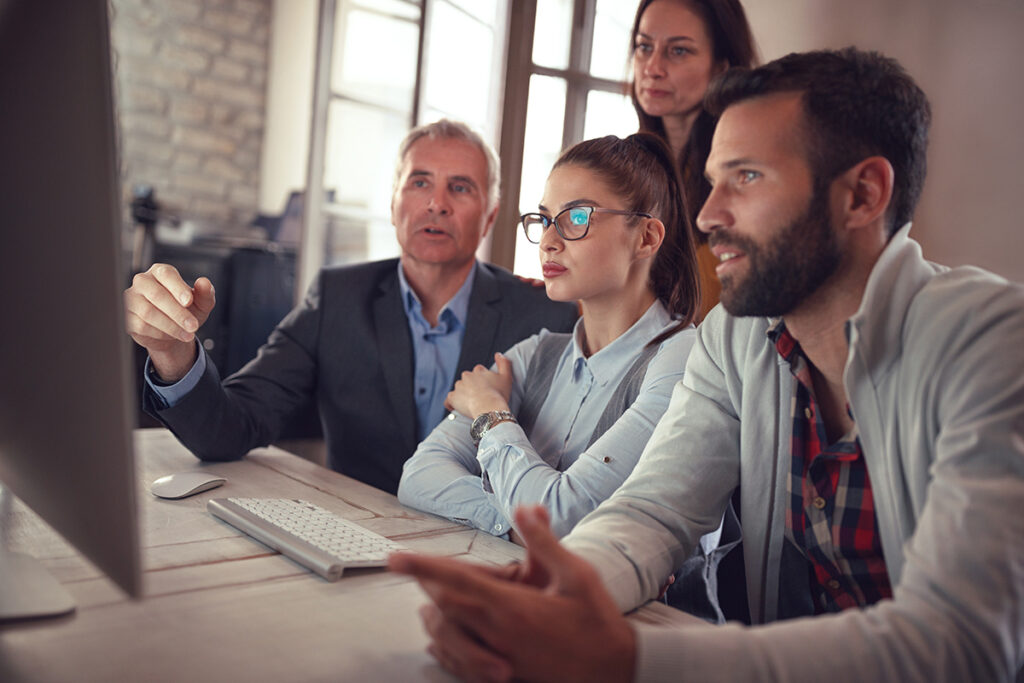 Have you heard that old joke?
"Why is computing so hard – because there's so much of it!"
It's actually a joke with a lot of new applications, though, (no pun intended) because executives and business leaders are scrambling to catch up with dozens and dozens of new innovations that are upping the game, raising the bar and driving extremely rapid change.
The Old Days of Company IT
Just a few decades ago, computing was pretty much about using hardware workstations to work on software that was designed with linear programming.
Simple, right? You had your input and output data, and your mathematical and linguistic operations. You had programming syntax being converted into machine language in binary.
In so many ways, this kind of retro computing was fun. It was also easy to find the business use case and implement it. Businesses had data on these workstations that would show them the numbers for the month or the year, and human decision-makers planned accordingly. Everything was groovy.
The Tech Race
Then what happened? Well, the hardware environment quickly changed. Traditional network systems as they were born only lasted about 10 or 15 years, until cloud delivery systems changed the game, and then virtualization changed it again. These days, companies are unlikely to be maintaining a lot of physical servers in-house, because they have cloud, colocation, virtualization and vendor options. As empowering as this is, it can also be extremely confusing and frustrating!
Along with the cloud phenomenon, you had software as a service or SaaS, with vendors jumping on board to hawk everything from visual dashboards to business insights services. Big vendors like AWS have developed tools like S3 object storage and Amazon lambda serverless computing that help intrepid experts to cobble together systems without any in-house hardware at all, except for maybe the portals where you buy the stuff.
If all of this makes your head spin, you're not alone. Buyers, managers, executives, and analysts all shake their heads when confronted with the dizzying amount of options and strategy alternatives available.
At Advanced Computer Consulting, we handle everything from managed IT services and repair to remote tech support. We help companies to solve the difficult questions around servers or data security, or how to get business insights. We also handle the difficult problem of computer e-waste or recycling. Hardware is not like regular junk – you can't just put it out to the curb. In addition, there are key ways to save an enormous amounts of money by repurposing or refurbishing software, instead of getting rid of it.
Questions about IT? Call us! Get help from an experienced firm that knows how to support clients long-term and find the best IT solutions in a complex world.