Posted by:

jcdillin
Comments:

0
Post Date:
September 3, 2019
---
jcdillin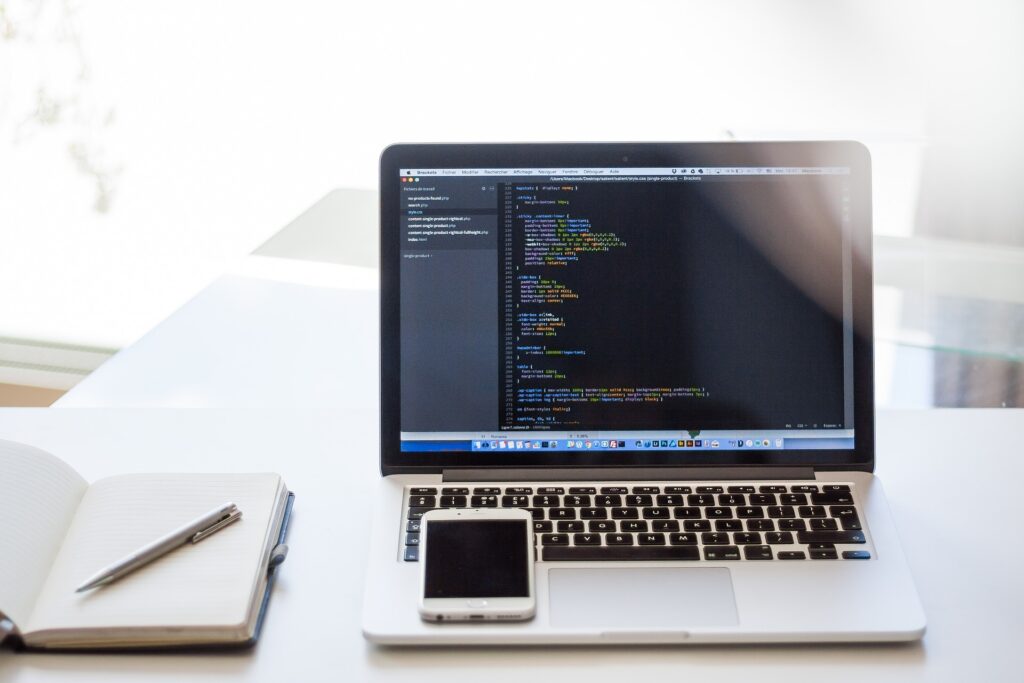 The significance of IT services cannot be understated. Every company, despite the size of their operations, needs effective and high quality IT services to ensure high productivity and profitability for their organization as it allows them to stay more flexible and resilient. There are a number of benefits of having a professional IT service management support team to provide assistance to your business on a regular basis. Let's discuss a few of them, but before that, let's understand what actually IT support is.
What Is IT Support?
Simply stated, an IT support team assists businesses with setup, maintenance, and troubleshooting bugs and issues related to their IT systems to ensure smooth business operations. They may provide both internal technical support and assistance to external parties such as clients and vendors on behalf of the business, generally via online communication channels.
Here are some key reasons why your business may require IT support:
Greater Level of Security
The security of database and systems should be the utmost priority of any organization, despite their size or industry they operate in. Thus, companies must place safeguards and implement top cybersecurity practices to ensure that the integrity and security of their data is not compromised.
Having a strong IT service management support team will guarantee that all your confidential and important data remains safe and implement strategies to deter potential cyber-attacks. Moreover, they will also ensure proper back up of files on a regular basis, which can prove to be invaluable in case of system damage or malfunction.
Better Return on Investment
Procuring IT services can be deemed as an investment that will reap you a substantial amount of benefits in terms of a high return on investment as it can save your company a significant chunk of cost in the long-term. An appropriate tech support will provide financial security to your company by reducing the costly repairs as errors and bugs are identified at an earlier stage and fixed in a timely manner.
Moreover, it also minimizes the risk of investing in sketchy software which may present extra costs to fix or replace. In addition to that, service providers offering support related to IT systems charge a flat rate that facilitates budget planning. Thus, it can certainly help your organization to maximize its ROI pertaining to technological costs.
High-Quality Services
Customer relationship plays a pivotal role in the success of any business. In this advanced business environment, clients mostly prefer to use online channels to communicate and, therefore, expect businesses to provide them with seamless support over the internet.
An astute IT support team will identify your communication requirements and set up wireless internet, and offer unified communication channels for seamless and reliable communication mediums. This will translate into better customer relationships, which will help in the expansion and retention of customer base and improve your business's reputation.
Keep Updated With Latest Technologies
In today's dynamic business environment where technology is constantly evolving and it can be extremely challenging for businesses to keep up with the change and stay competitive in their respective industries. However, having a professional support team at their disposal will ensure businesses to stay equipped with the latest cutting-edge technology, which can maximize their potential to provide the highest quality services and manage their operations efficiently.
The best part is that the support team will manage the deployment and upgrading process from the implementation to final testing, therefore, without requiring you to pay substantial fees to the third-party service provider. Taking a proactive approach by getting your hands on the latest technology will allow your business to thrive in a tech-driven environment without costing a fortune, all thanks to an in-house IT support team.
More Focus on Strategic Goals
Investing in a reliable IT support not only results in greater business efficiency but also allows the upper management to focus more on strategic goals which will generate greater value for business rather than wasting time on IT issues. A support team will deal with bugs and troubleshoot any issues related to IT systems, thus ensuring accurate, reliable, and timely reporting which can be extremely critical for businesses to gain competitive advantage and achieve their objectives.
Final Words
There is no doubt that having a competent support team, whether in-house or external, will maximize your company's efficiency and result in greater level of customer satisfaction, which will help your business to save money and increase its profitability in the long run. Thus, every business must consider investing in a high-quality IT support solution to remain competitive.